---
2023 4TH OF JULY FESTIVAL
FRIDAY, JUNE 30TH – TUESDAY, JULY 4TH
---
---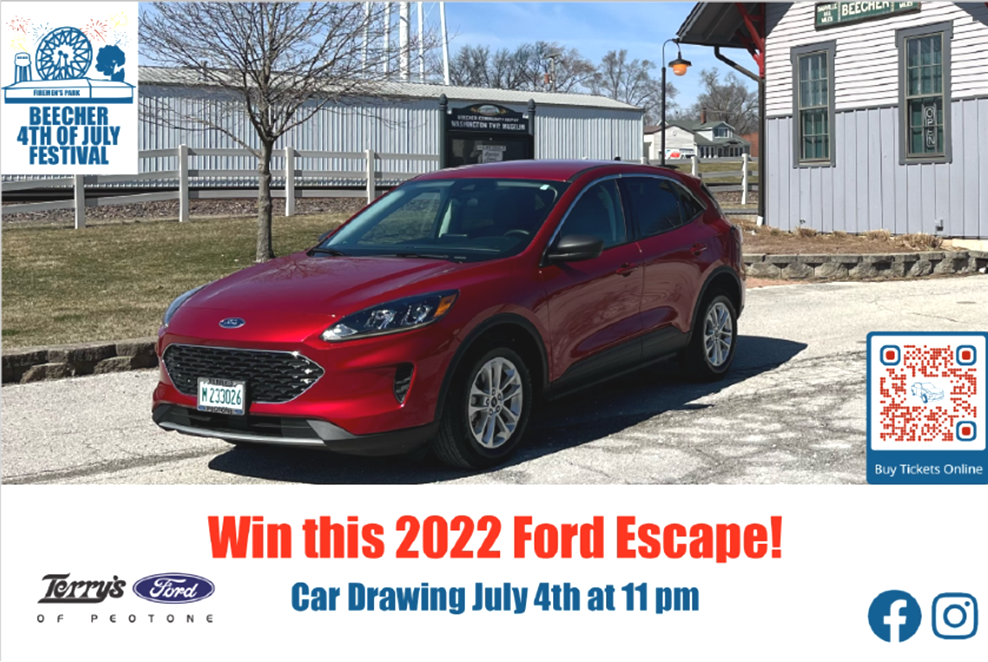 ---
---
Want to help out with this annual event?
Contact Village Hall for more information on becoming a Commissioner or volunteer!
---
The Beecher 4th of July Commission's mission is to provide a family-oriented celebration for the Beecher community which also allows for a source of income for the maintenance and improvement of Firemen's Park and to provide a vehicle for other organizations to raise funds.
4TH OF JULY COMMISSION OFFICERS AND MEMBERS
Ken Bobowski
Joe Gianotti


Chuck Hoehn




Marcy Meyer


Robert Barber
Bruce Becker
Jenna Barber
Hayden Karstensen
Kevin Bouchard
Cameron Ohlendorf
Nicholas Hoehn
Phil Salmen
Nichole Modschiedler
Steven Barber
Alex Burgess
Casey Thompson
Dana Karstensen
Todd Kraus
Dale Bleicher, Ex-Officio