Welcome to the Village Of Beecher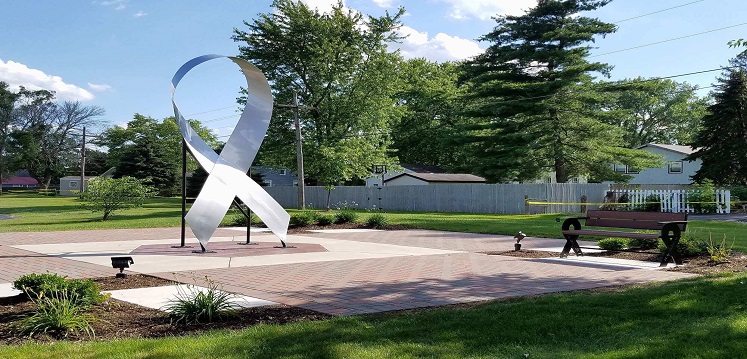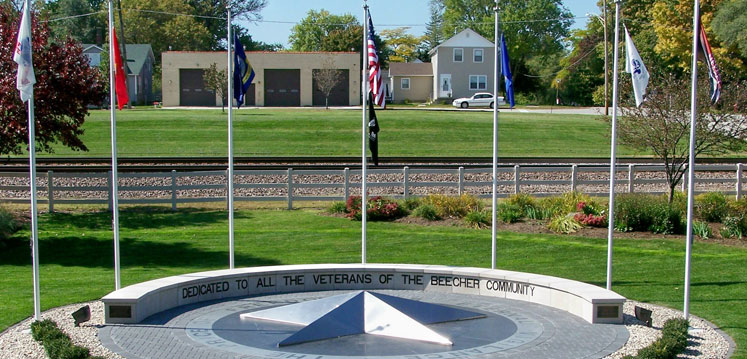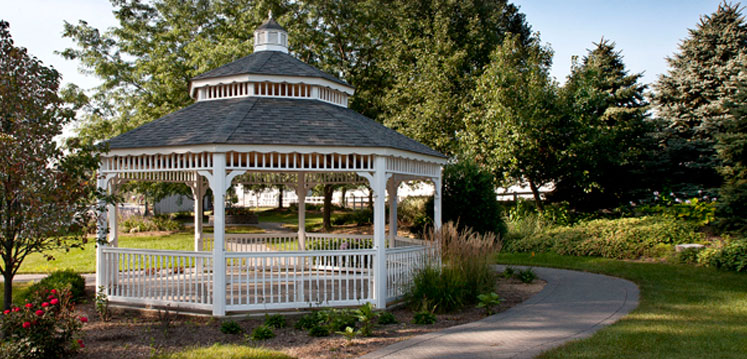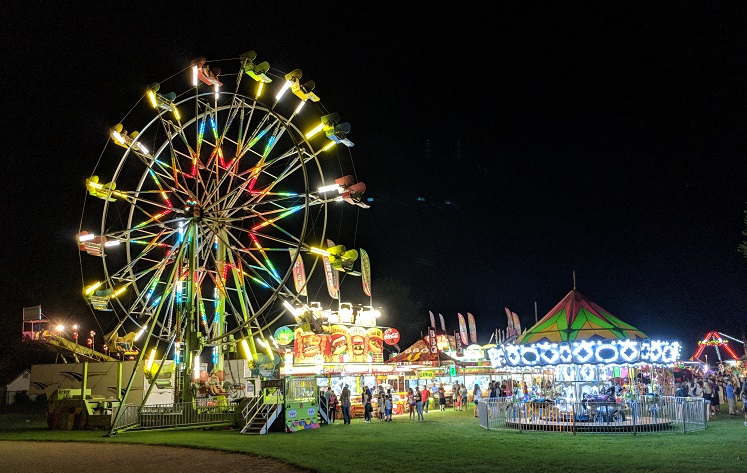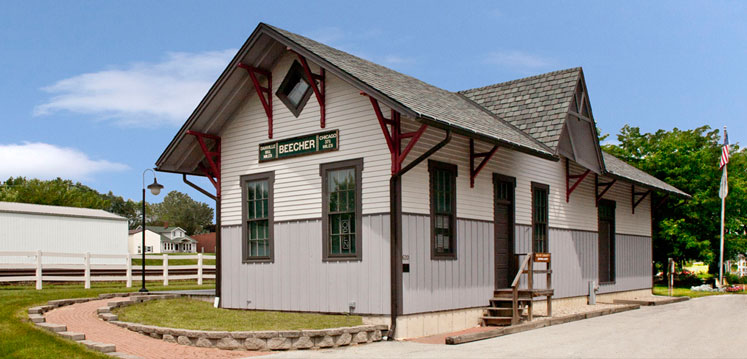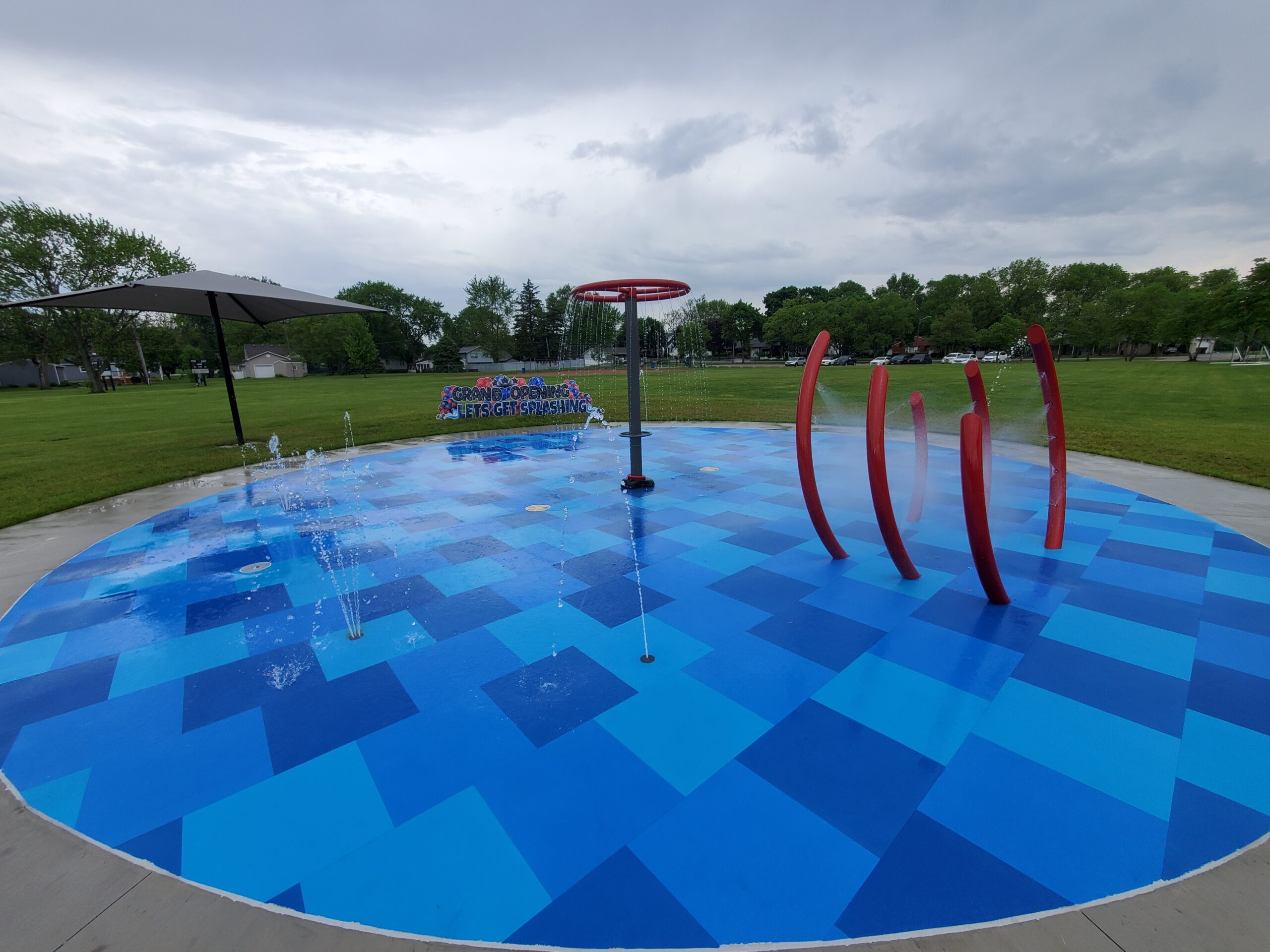 2023 BEECHER CHAMBER OF COMMERCE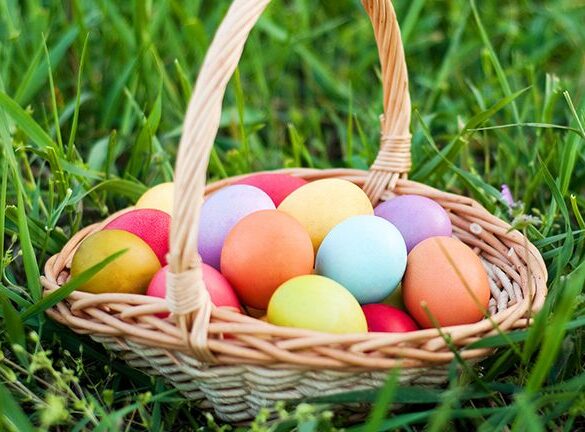 EASTER EGG HUNT
SATURDAY, APRIL 1ST

For registration and more information visit Beecherchamber.org
---
---
NOTICE OF PUBLIC HEARING
HEARING CONTINUED TO THURSDAY, MARCH 23RD AT 7 p.m.
Notice is hereby given that the Beecher Planning and Zoning Commission shall conduct a public hearing at the hour of 7:00 p.m. on Thursday, February 23, 2023 (hearing continued to March 23rd) at the Beecher Village Hall, 625 Dixie Highway, Beecher, Illinois.  The purpose of the public hearing is to consider a request for a special use permit to operate a tobacco store 997 Dixie Highway in the Beecher Plaza Shopping Center, having a legal description as follows:  
The West 300 feet of Block 3 of Prairie Pointe Center, being a Subdivision of that part of the NE ¼ of Section 16, T33N, R14E in the Village of Beecher,  Washington Township, Will County, Illinois.
PIN #22-22-16-203-060-0000
The petitioner, Ahmed Dahwal, of Beecher's Tobacco, Inc, has petitioned the Village to Operate a tobacco store which sells tobacco products, vapes, hookah products and accessories.  The public is invited to attend this public hearing to hear the presentation, ask relevant questions, and provide comments. 
Phillip Serviss
Chairman
Beecher Planning and Zoning Commission
---
2023 DOG TAG DEADLINE WAS MARCH 15TH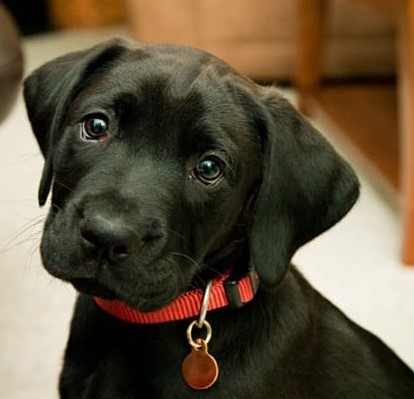 The price for a dog tag is now $15 per dog.    Dog tag enforcement will begin after April 1st. 
Tags may be purchased at the Village Hall or online by clicking on the "ePay" option on the Village website. The dog's name, breed, color and date of last rabies vaccination will be required to purchase the tag. If you pay online, the tags will be mailed to you.
Dog tag fees are used to pay for the services provided by the Beecher Veterinary Clinic for picking up, feeding and boarding stray animals and lost pets.
---
---
CANDIDATES FOR VILLAGE TRUSTEE
APRIL 4, 2023 ELECTION
Three Trustee seats (4-year terms) on the Beecher Village Board are up for election on April 4, 2023. Below is a list of the candidates in ballot order:
Ronald S. Mazurek
Benjamin Juzeszyn
Erik Gardner
Joseph "Joe" Gianotti
---
---
WASHINGTON TOWNSHIP DEPOT/MUSEUM
OPEN TO THE PUBLIC
SATURDAY MORNINGS FROM 10 A.M. – 12 P.M. 
The Depot/Museum is open for the public to enjoy on Saturday mornings from 10 a.m. to 12 p.m. The museum is located at 620 Reed Street in Beecher. The museum is open limited hours because it is run solely by dedicated volunteers interested in preserving Beecher and Washington Township history. If you are interested in learning more about Beecher history, stop by the museum or visit our history page located at: https://www.villageofbeecher.org/village-history/ 
---
---