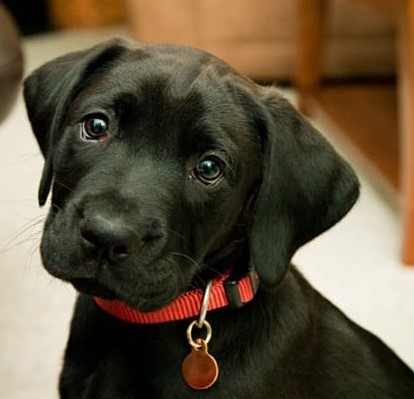 2022 DOG TAGS NOW ON SALE AT THE VILLAGE HALL AND ONLINE
2022 dog tags went on sale Wednesday, December 1st.  The price is $10 per dog and the deadline for purchase is March 15, 2022.  After the March 15th deadline, the price of dog tags increase and enforcement will begin.  Tags may be purchased at the Village Hall or online by clicking on the "EPay" option on the left side of this page. The dog's name, breed, color and date of last rabies vaccination will be required to purchase the tag. If you pay online, the tags will be mailed to you.
Dog tags are required to be purchased if you live in the Village limits of Beecher. Dog tag fees are used to pay for the services provided by the Beecher Veterinary Clinic for picking up, feeding and boarding stray animals and lost pets.
---