Trick-or-Treat hours for Beecher have been set for 2-6 p.m. on Saturday, October 31st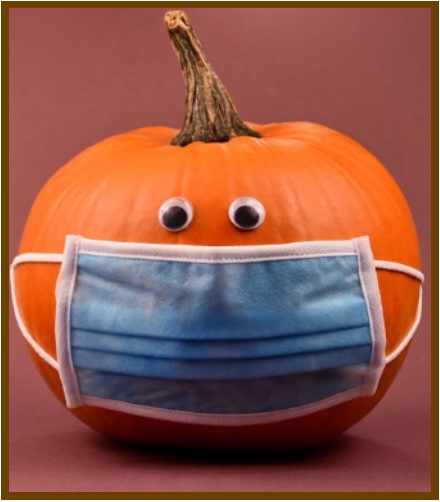 Although traditional trick-or-treating will look different this year due to COVID-19, the Village still anticipates having regular trick-or-treating hours on Halloween. We believe that trick-or-treating can be accomplished safely if we all work to make it safe for everyone.
The Village has provided links below to signs residents may print out to help show whether they plan to welcome trick-or-treaters to their home or that they choose not to participate this year.
If you will be welcoming trick-or-treaters please turn on your front porch lights and put the green Halloween sign (below) on your door facing the street.
Turn off your front porch lights and put the orange Halloween sign (below) on your door if you would prefer not to have trick-or-treaters knock on your door.
Consider ways for contact-less candy distribution. Provide treats that are already individually wrapped and sealed.
Wear proper face covering (not the Halloween kind) and maintain a social distance of at least 6 feet to help prevent the spread of germs.
Alcohol based hand sanitizer should be carried and used frequently.
Do not leave bowls of candy on your porch that multiple people will touch (or one person who will take the whole thing).
If you are uncomfortable with your children trick-or-treating, it is always your choice as a parent not to have them participate.
We encourage everyone to practice social distancing to the extent possible.
Enjoy Halloween. Be safe. We can participate in trick-or-treating while still taking necessary precautions and respecting the concerns and decisions of others who may not be comfortable participating.
HALLOWEEN SIGN - Welcome Trick-or-Treaters
HALLOWEEN SIGN - See you next year
---
---