Welcome to the Village Of Beecher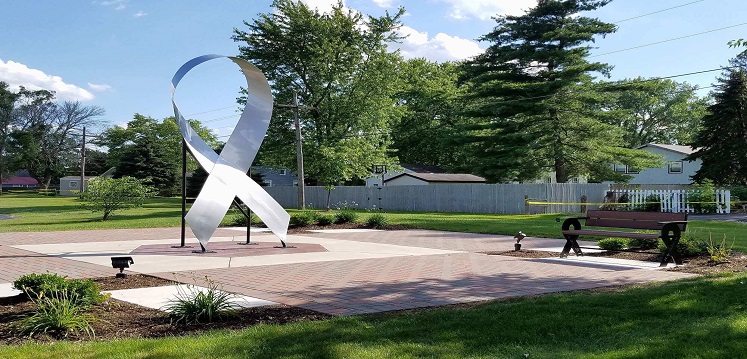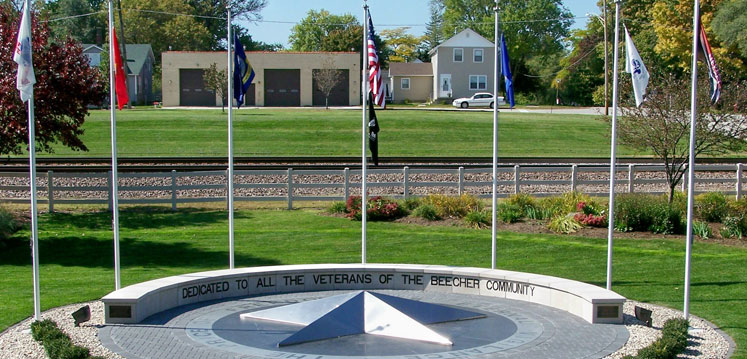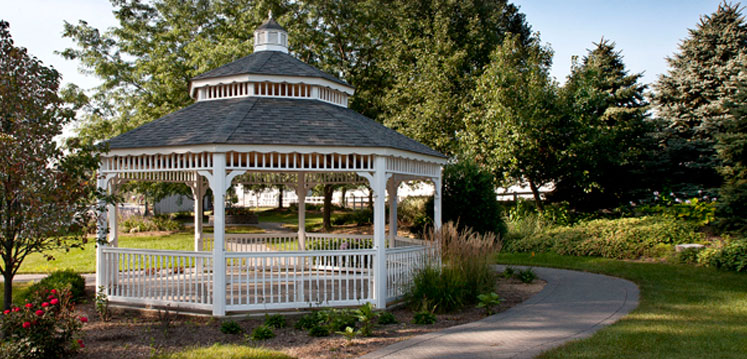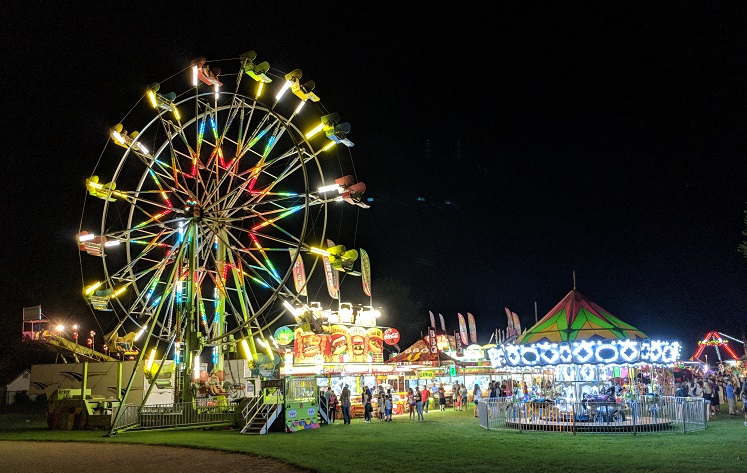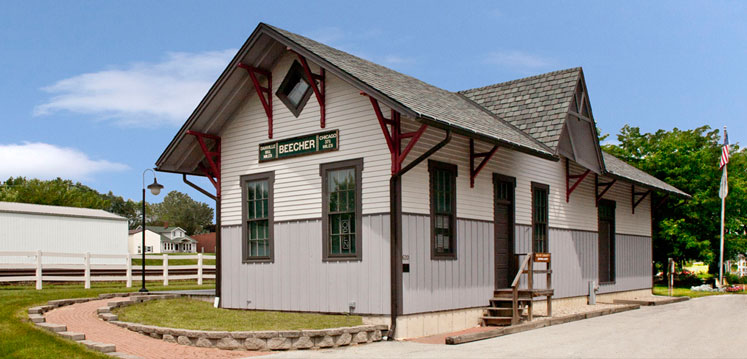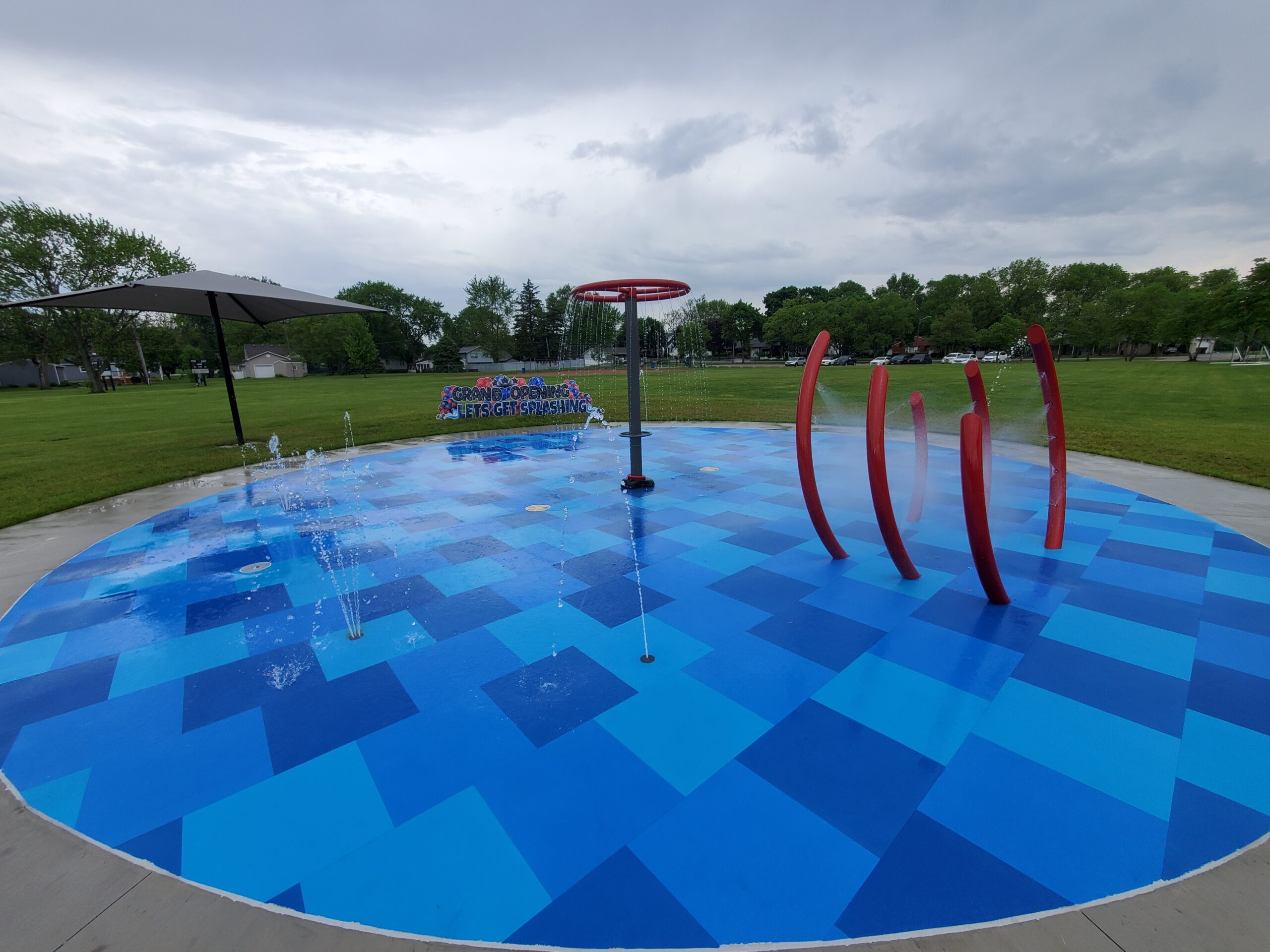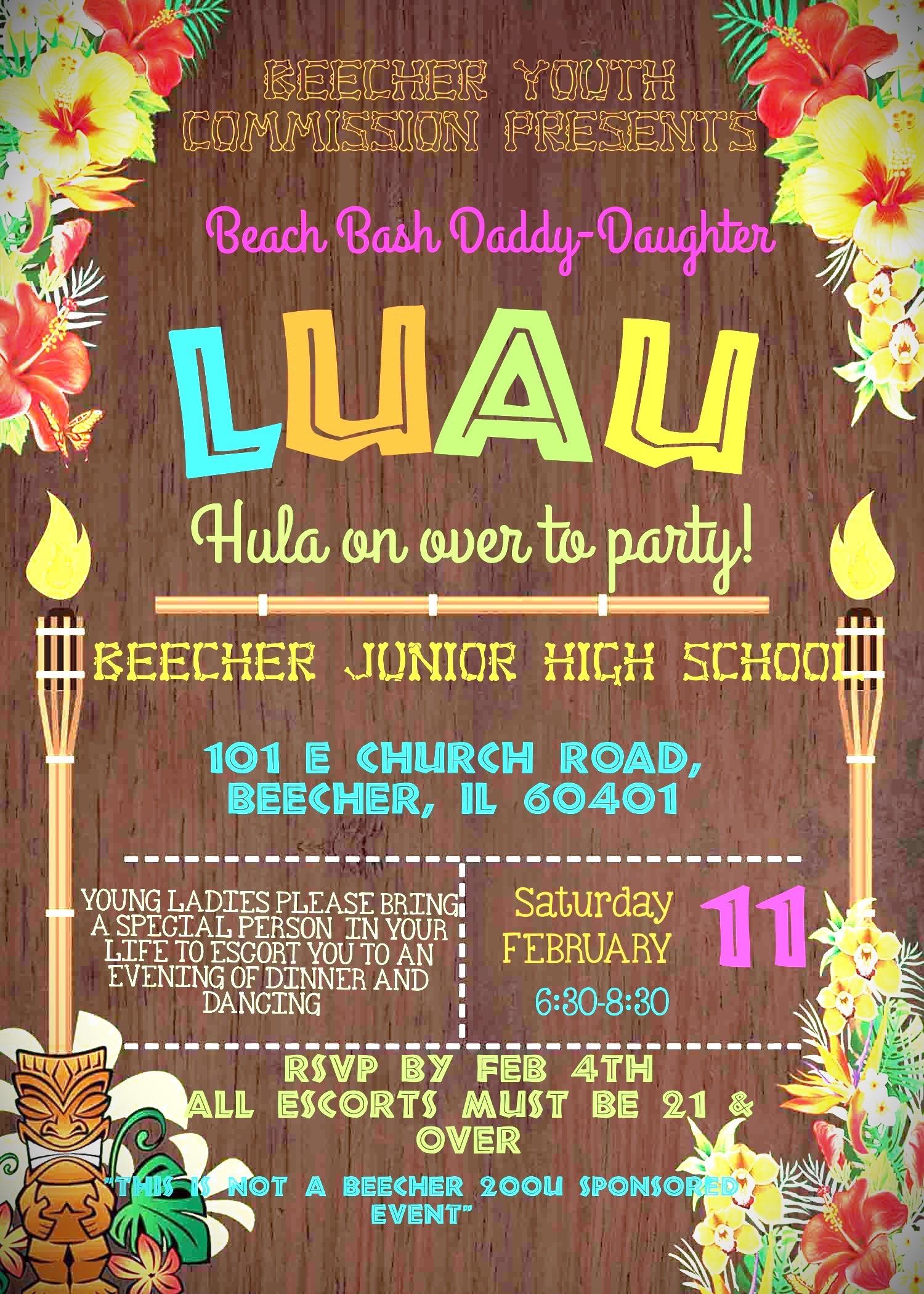 BEECHER YOUTH COMMISSION
2023 DADDY-DAUGHTER DANCE
Saturday, February 11th  –  6:30-8:30 p.m.
---
---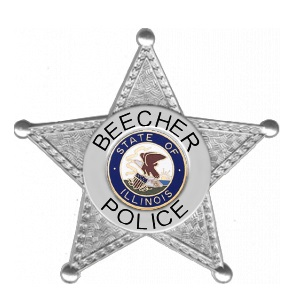 NOW HIRING – POLICE OFFICER – LATERAL
The Village of Beecher is seeking applicants for a full-time Lateral Police Officer position
Salary range: $59,512.00 – $77,308.00
12 hour shifts, Pay based on years of experience
Excellent health, dental and vision plans, IMRF Pension, O.T. and comp time opportunities
All applicants must meet the minimum requirements by the Village of Beecher:
Illinois Board-certification required for lateral

Must be 21 years of age

No felony convictions

Valid Driver's License

Must be a U.S. Citizen

High School Diploma/G.E.D.

Binocular vision corrected to 20/30

Possess exceptional communication skills
Submit applications by 4:30 PM on Thursday, February 2nd to [email protected] or drop off at 625 Dixie Hwy, Beecher, IL
For more info visit our recruitment page
---
2023 DOG TAGS NOW ON SALE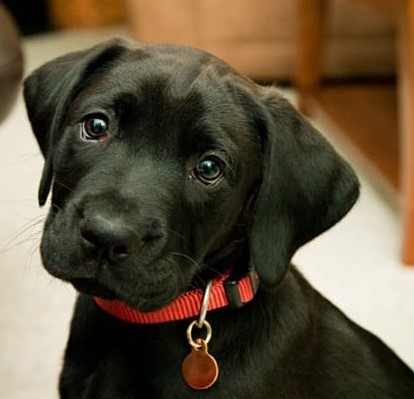 The price is $10 per dog and the deadline for purchase is March 15, 2023.  After the March 15th deadline, the price of dog tags increase.  Tags may be purchased at the Village Hall or online by clicking on the "ePay" option on the Village website. The dog's name, breed, color and date of last rabies vaccination will be required to purchase the tag. If you pay online, the tags will be mailed to you.
Dog tag fees are used to pay for the services provided by the Beecher Veterinary Clinic for picking up, feeding and boarding stray animals and lost pets.
---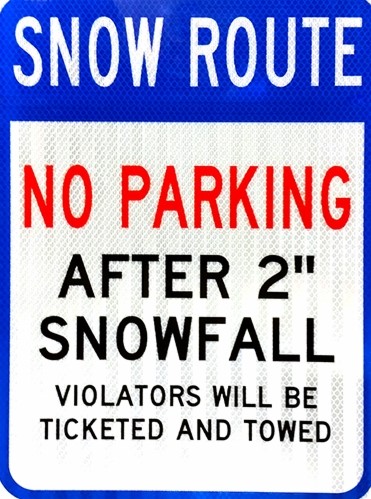 PARKING REGULATIONS AFTER A SNOWFALL
It shall be unlawful to park any vehicle on any public street in the Village at any time within a twenty-four (24) hour period following a snowfall of two inches (2″) or more.  This shall include parking on the paved portion of any roadway or thoroughfare and also the paved portion of any village-owned right of way adjacent to such roadway in a business district.  Violators are issued a ticket by the Police Department either before or during snow removal and vehicles that pose a traffic safety hazard may be towed.
---
---
CANDIDATES FOR VILLAGE TRUSTEE
APRIL 4, 2023 ELECTION
Three Trustee seats (4-year terms) on the Beecher Village Board are up for election on April 4, 2023. Below is a list of the candidates in ballot order:
Ronald S. Mazurek
Benjamin Juzeszyn
Erik Gardner
Joseph "Joe" Gianotti
---
---
WASHINGTON TOWNSHIP DEPOT/MUSEUM
OPEN TO THE PUBLIC
SATURDAY MORNINGS FROM 10 A.M. – 12 P.M. 
The Depot/Museum is open for the public to enjoy on Saturday mornings from 10 a.m. to 12 p.m. The museum is located at 620 Reed Street in Beecher. The museum is open limited hours because it is run solely by dedicated volunteers interested in preserving Beecher and Washington Township history. If you are interested in learning more about Beecher history, stop by the museum or visit our history page located at: https://www.villageofbeecher.org/village-history/ 
---
---