VILLAGE SIGNS NEW ELECTRIC AGGREGATION PROGRAM FEATURING 100% GREEN ENERGY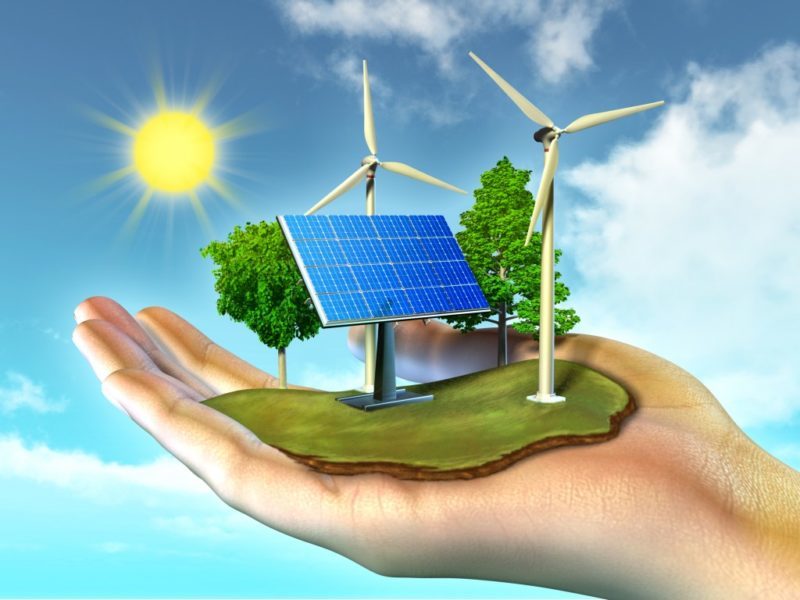 Following a competitive bid process, the Village is happy to announce Village residents are eligible to be a part of 100% green energy for your electric supply through Eligo Energy Services.  For all eligible members of this program, the green energy rate will always be equal to ComEd's rate with one very important difference – the aggregation customers' energy usage will be offset by renewable energy!
Residents and small business owners who are currently enrolled in the Village's electric aggregation program will automatically be enrolled enrolled and see a small decrease in your electrical rate, unless you choose to opt-out. If you currently have a contract with another electric supplier, you will continue with that supplier unless you choose to opt-in.  The program term is for 12 months ending October 2022. 
Notices explaining this program were mailed to Village residents the week of August 9th. This program is only available to Village residents. Washington Township has their own electrical aggregation program for residents in unincorporated Beecher.
Program benefits include reducing the Village of Beecher's carbon footprint and the Village will earn designation as a U.S. EPA Green Power Partner at zero cost. 
NOTE: No one from Eligo, ComEd or the Village of Beecher will ever visit your home or call you to enroll, and never reveal your ComEd account number or allow a solicitor to view your ComEd bill.
If you have more questions about the program or green energy visit:  https://www.eligoenergy.com/cities/il/Beecher, contact Eligo Energy Services at beecher@eligoenergy.com, or call 708-669-3555.
---