Welcome to the Village Of Beecher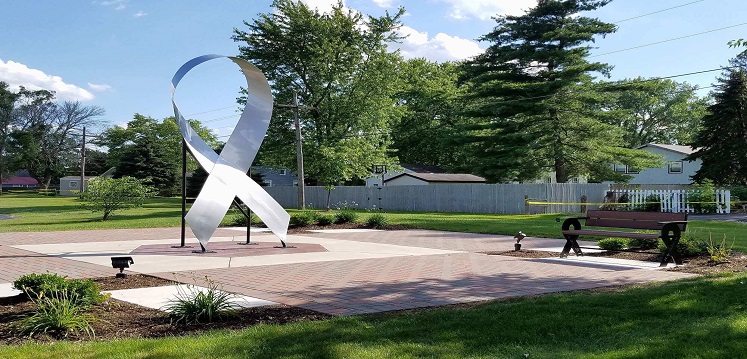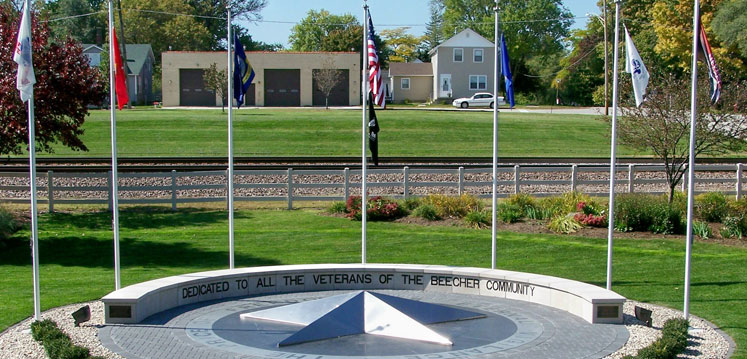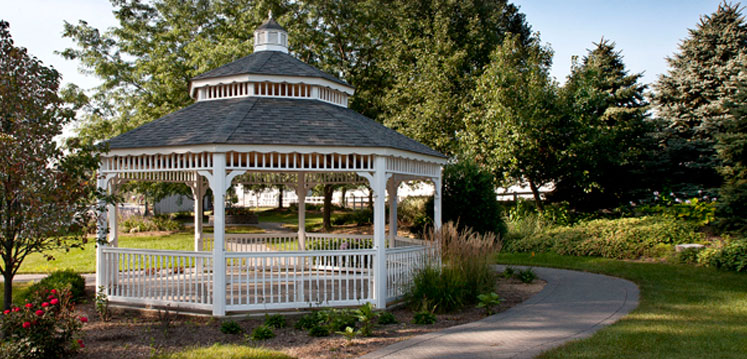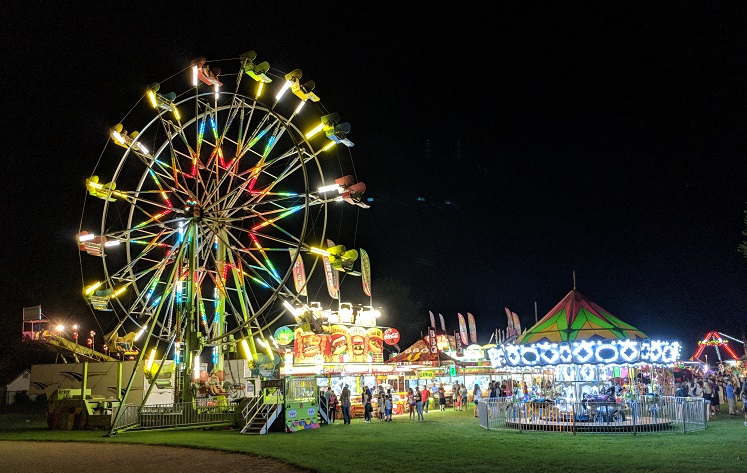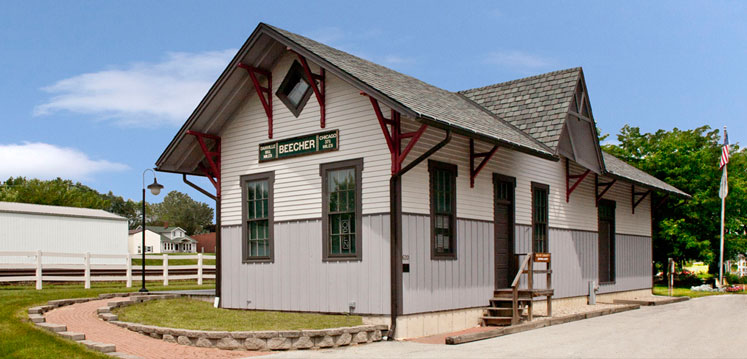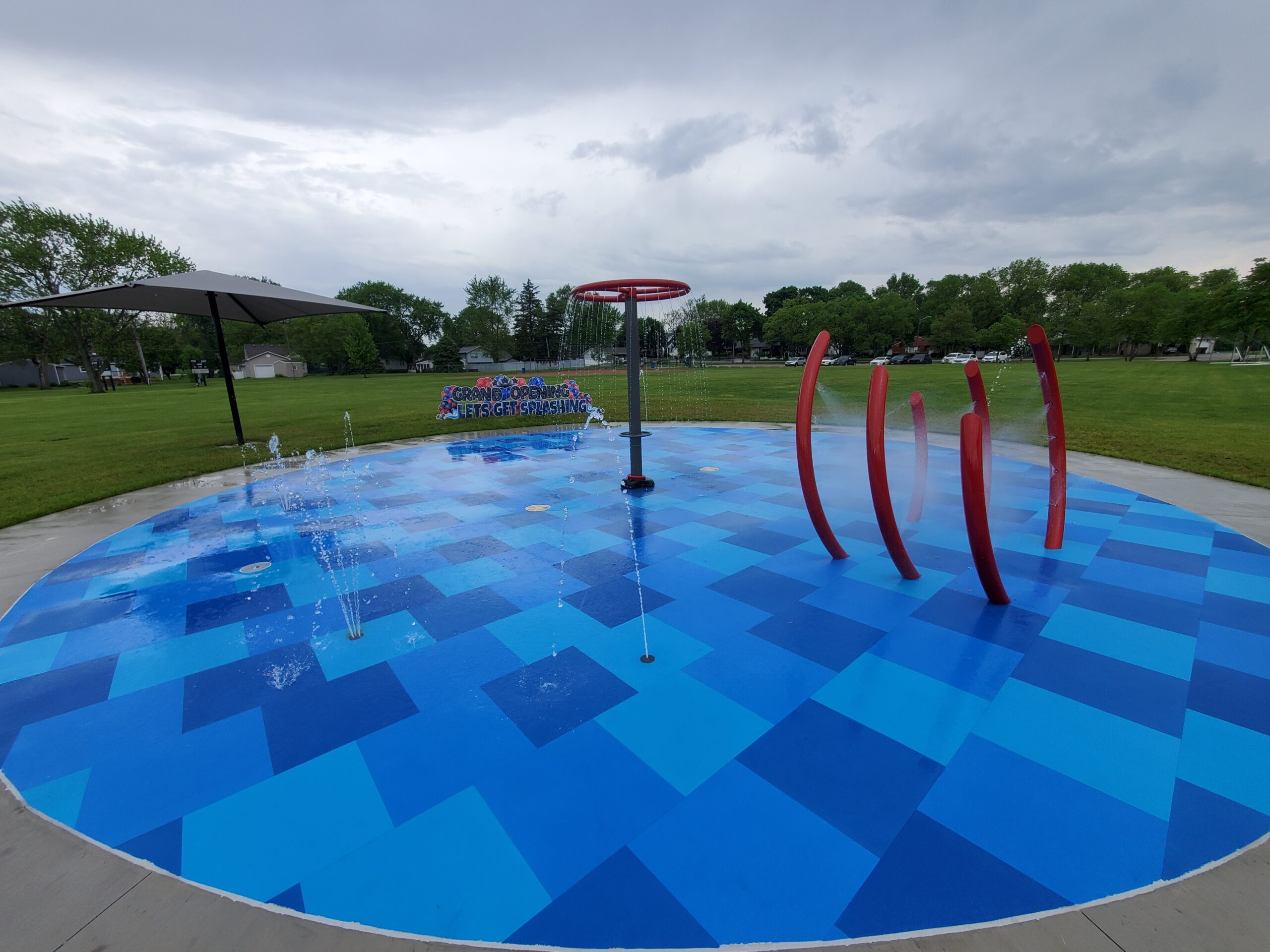 ---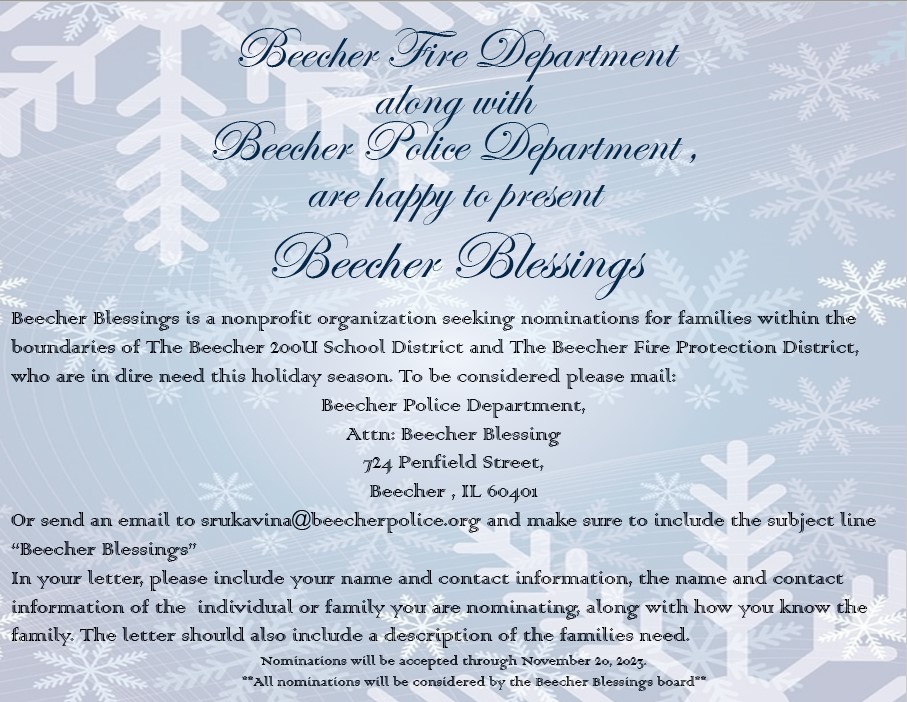 CURBSIDE LEAF COLLECTION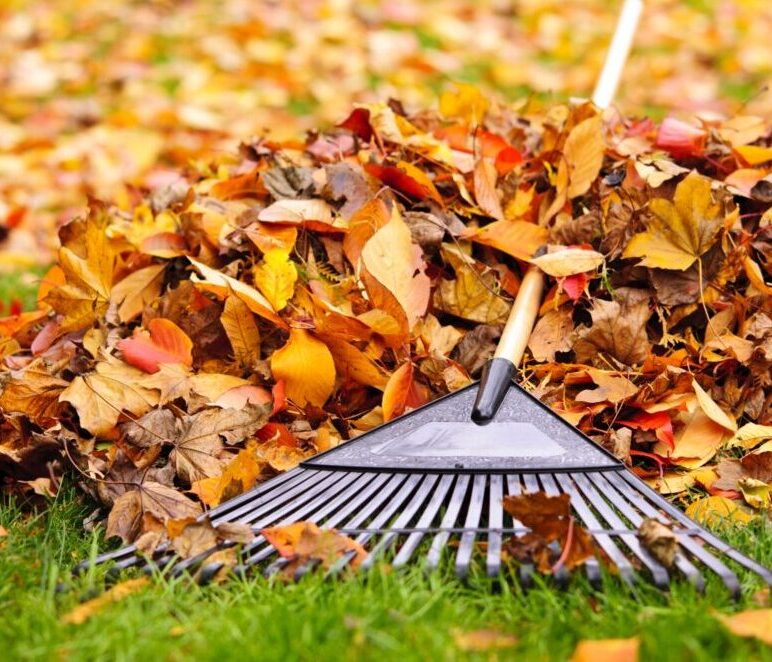 ENDS ON DECEMBER 7TH
(leaves must be out to the curb by 7 a.m. on December 7th)
Leaf raking season is here again! Leaves raked in rows along the curbside are picked up by a large vacuum machine used by Public Works crews until the end of November (depending on the weather).
There is no set pick-up schedule and the Village is unable to take requests for special pick-ups. Public Works will do their best to make one pass down each street per week depending on weather conditions and other unforeseen circumstances. 
Residents should place leaves in a pile or row in the parkway, between the sidewalk and curb as near to the street as possible.  Leaves should not be placed in the streets because it will clog storm drains when it rains, potentially causing flooding. In areas without curbs, leaves should be placed in long rows on the grass or parkway at the edge of the street.  Do not mix leaves with branches or grass clippings. These things will damage the leaf machine.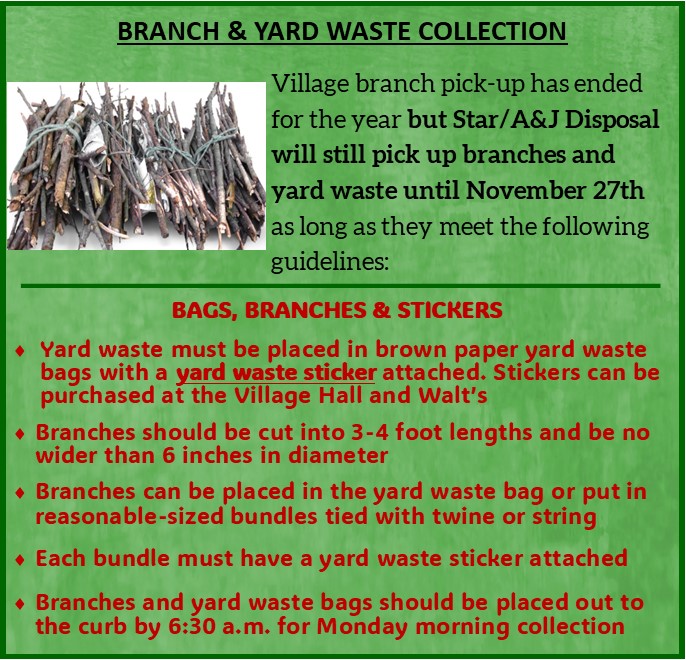 ADVERTISEMENT FOR BIDS
VILLAGE OF BEECHER, ILLINOIS
Sealed proposals for the construction of the Dixie Highway (Route 1) Water Main Crossings for the Village of Beecher, Will County, Illinois, will be received at the Village Hall at 625 Dixie Highway, Beecher, IL 60401 until 10:00 A.M., November 30, 2023, and at that time will be publicly opened and unit price total read aloud.
Description of Work. The proposed construction consists of replacing approximately 50 lineal feet of 6-inch, 970 lineal feet of 8-inch, and 310 lineal feet of 10-inch diameter water main by horizontal directional drilling, jacking and mining, and open cut methods. The proposed route includes installing new water main crossings along Dixie Highway (Route 1), from Indiana Avenue to Chestnut Lane. Construction includes fire hydrants, valves, water service replacements, street and parkway restoration, and other miscellaneous items of work.
Copies of the Bidding Documents may be obtained from BHFX Digital Imaging, www.bhfxplanroom.com, upon a non-refundable payment of $50.00 per set.  Documents can be purchased only through BHFX Digital Imaging.