HALLOWEEN
Trick–or-Treat hours
2–6 p.m. on Sunday, October 31st
The Lions Club will host their Annual Weenie Roast in Firemen's Park from 5-7 p.m. on Halloween.
In addition to the Weenie Roast, they will provide a pumpkin  smash & hayride.
Watch out for all the little ghosts and and princesses crossing the street!
Have a Safe and Happy Halloween!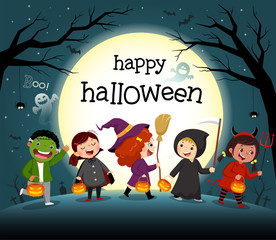 ---